Get your order before Christmas!
AU Orders with Standard Shipping before December 19th or Express Shipping before December 21st!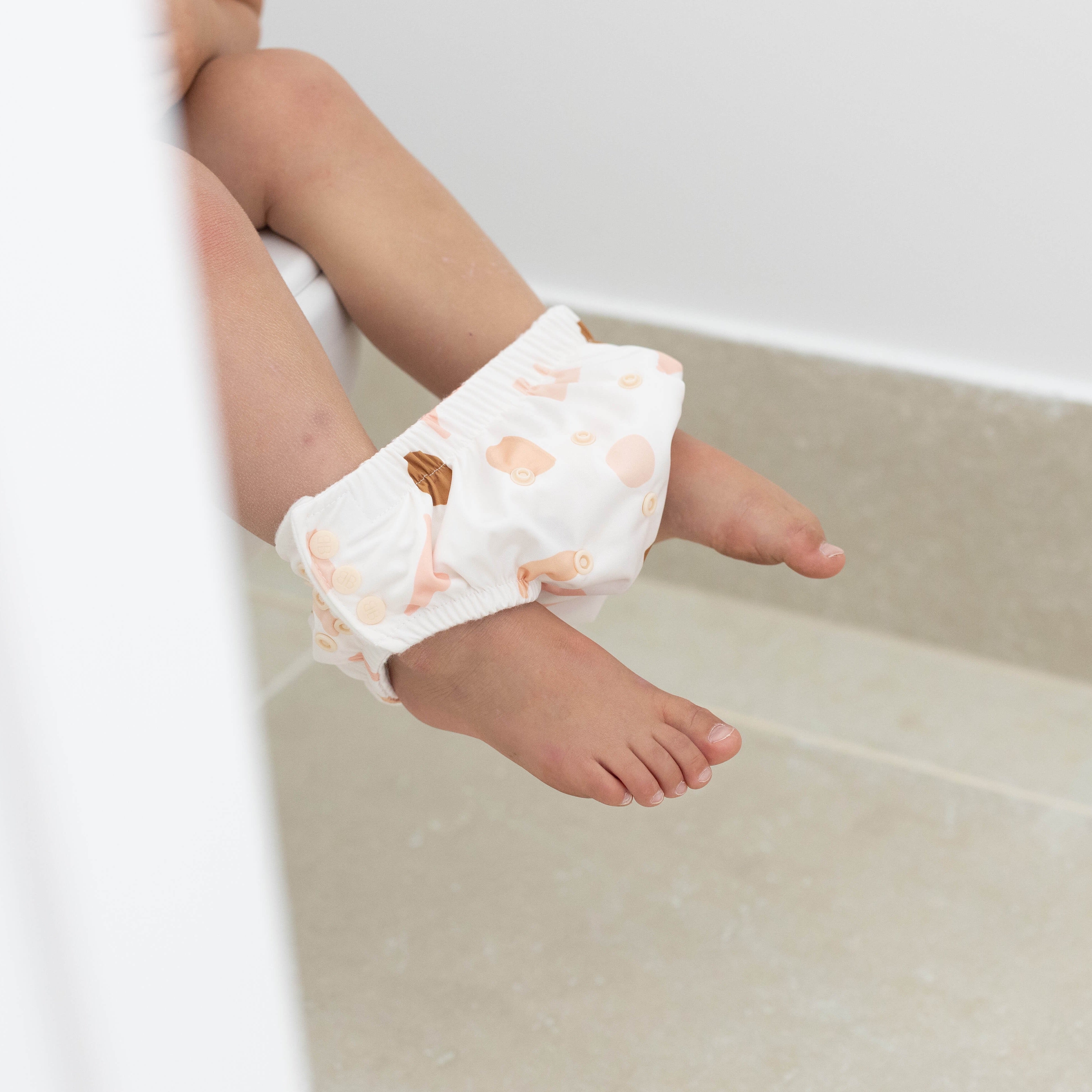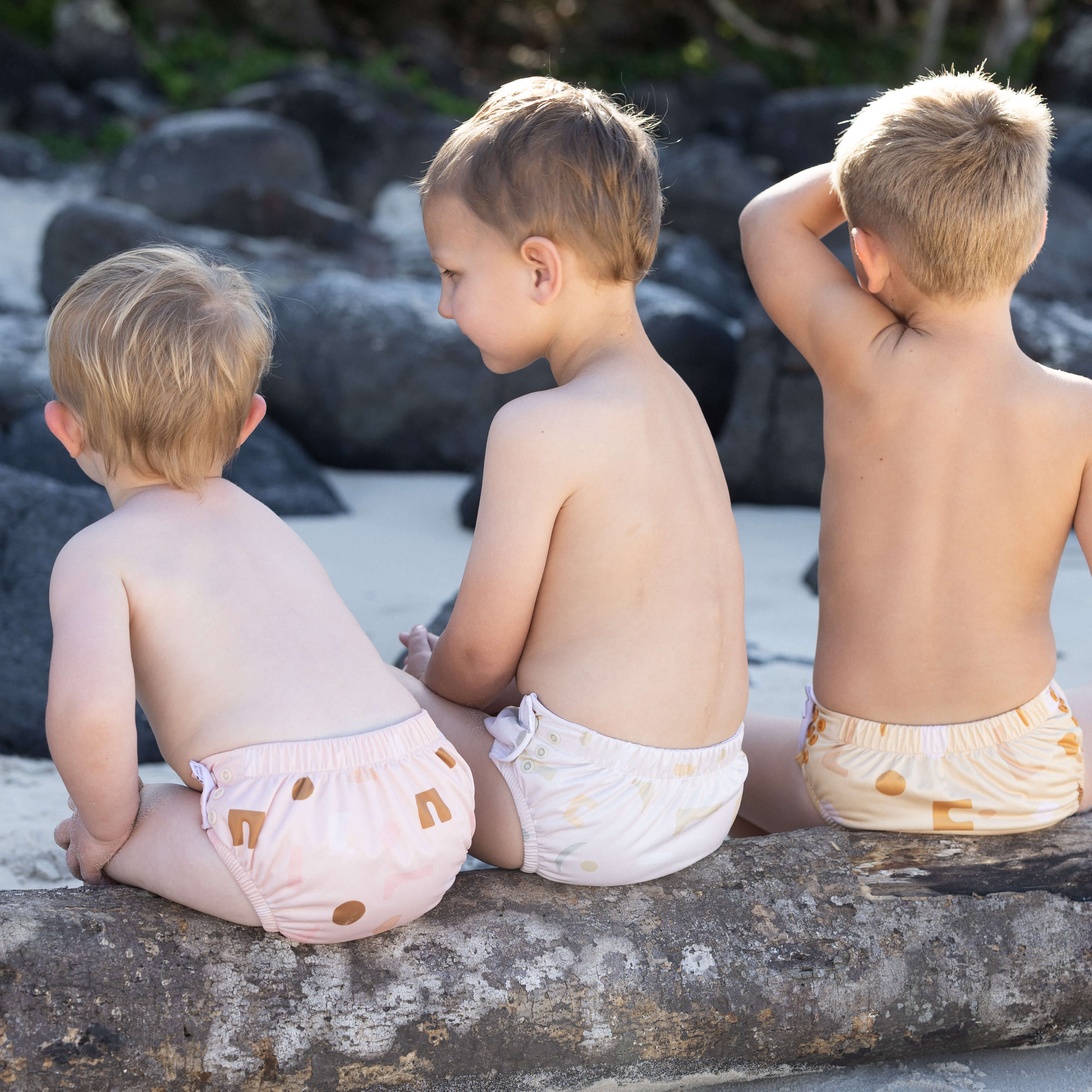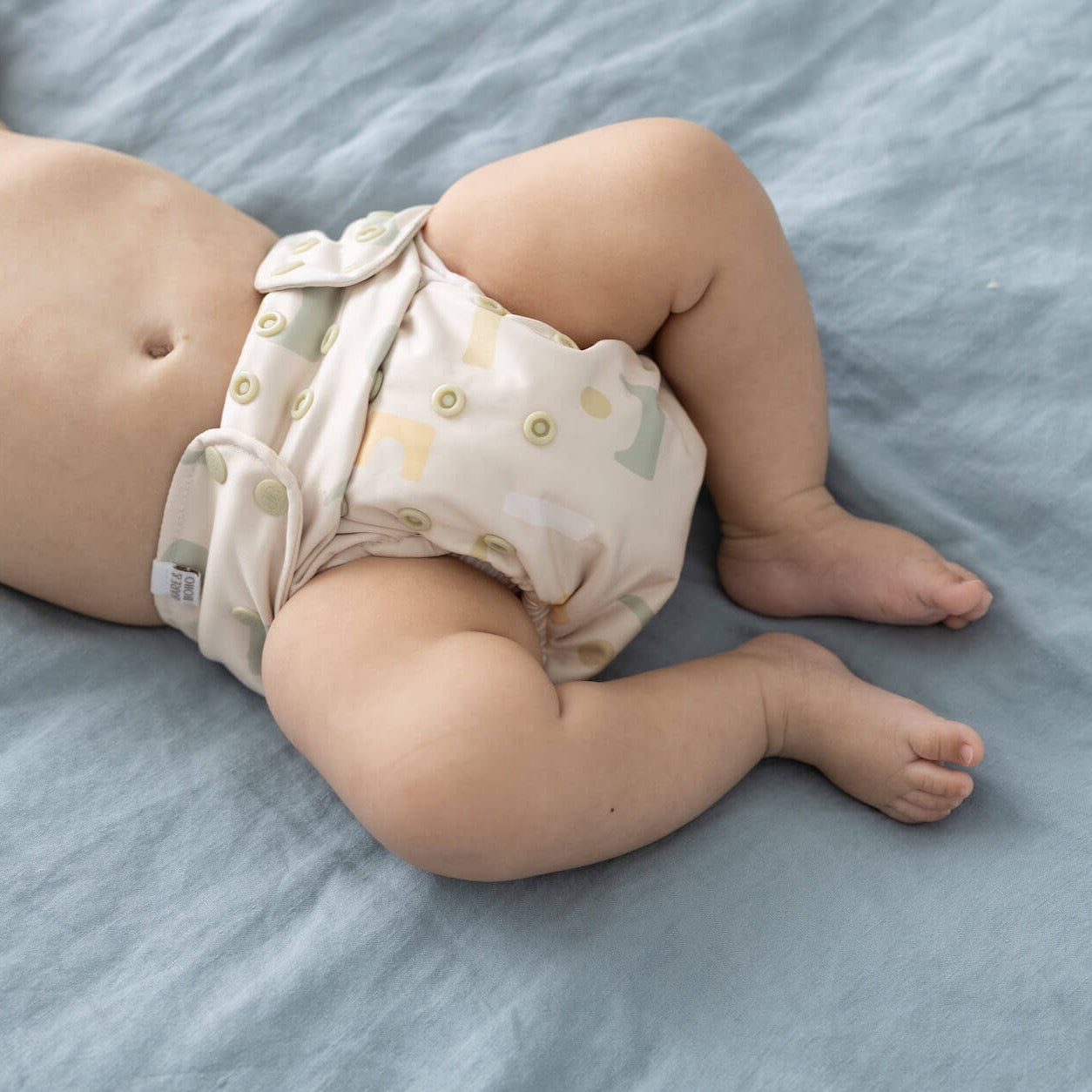 ⭐⭐⭐⭐⭐
Love These!
"My husband and I were uncertain about how starting a cloth nappy journey would go, but Bare and Boho has made it so easy for us. We love them— extremely easy to use and clean."
- Taylor, K.
⭐⭐⭐⭐⭐
Great swim nappy!
"I love my new swim nappies from Bare and Boho! The prints are beautiful, the materials so soft and they look amazing on. So cute! Will definitely be a return customer :)"
- Tahlia, B.
⭐⭐⭐⭐⭐
What a game changer!
"These re-usable pull up nappies are fantastic! Making changing my little crocodile so much easier and loving the fact they can replace the disposable pull ups. So glad I found these!!!"
- Jacinta, M.
The Bare & Boho Journal
Discover More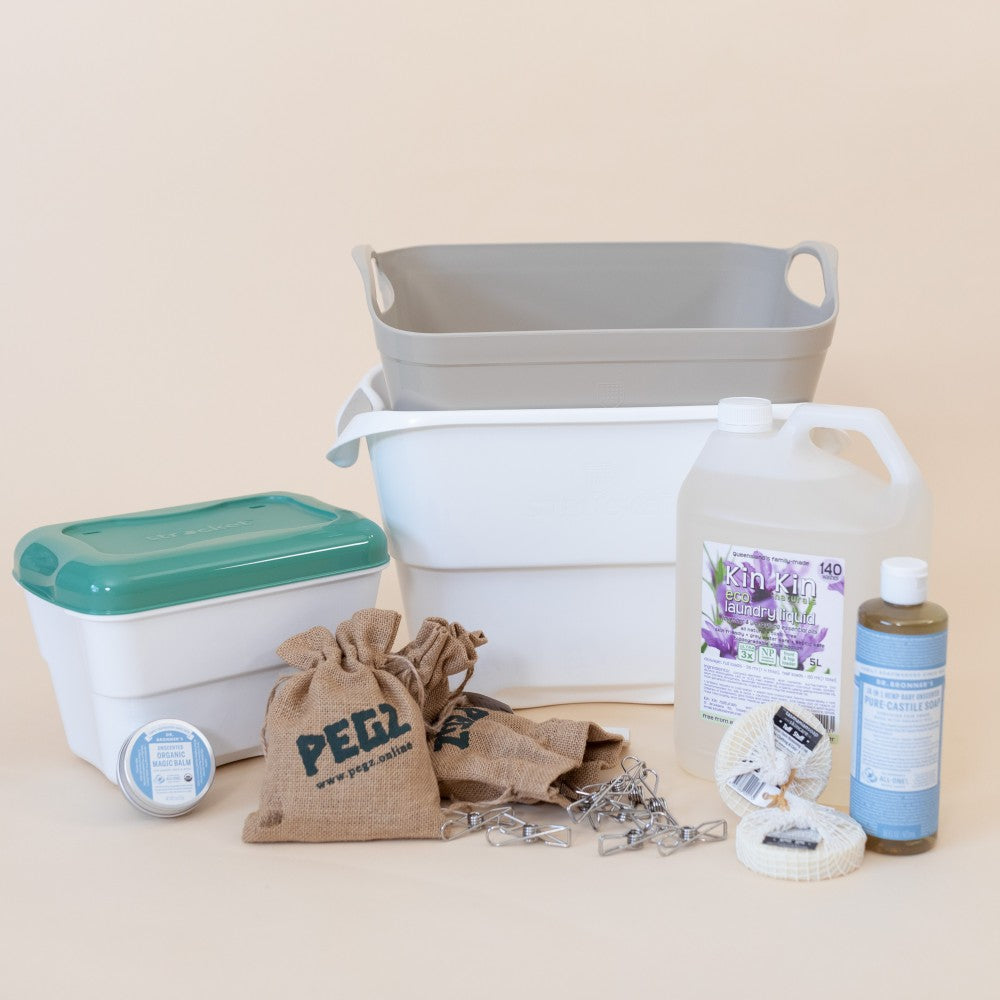 With so much information online, it can be hard to nail down exactly what you should and shouldn't be doing when cleaning cloth nappies. As a modern cloth nappy manufacturer, we've refined a set of...
How Many Cloth Nappies Do I Need?
How many cloth nappies do I need? We get this question a lot and for good reason. Buying cloth nappies can be overwhelming, there are so many styles and brands, and then you have to figure out how ...