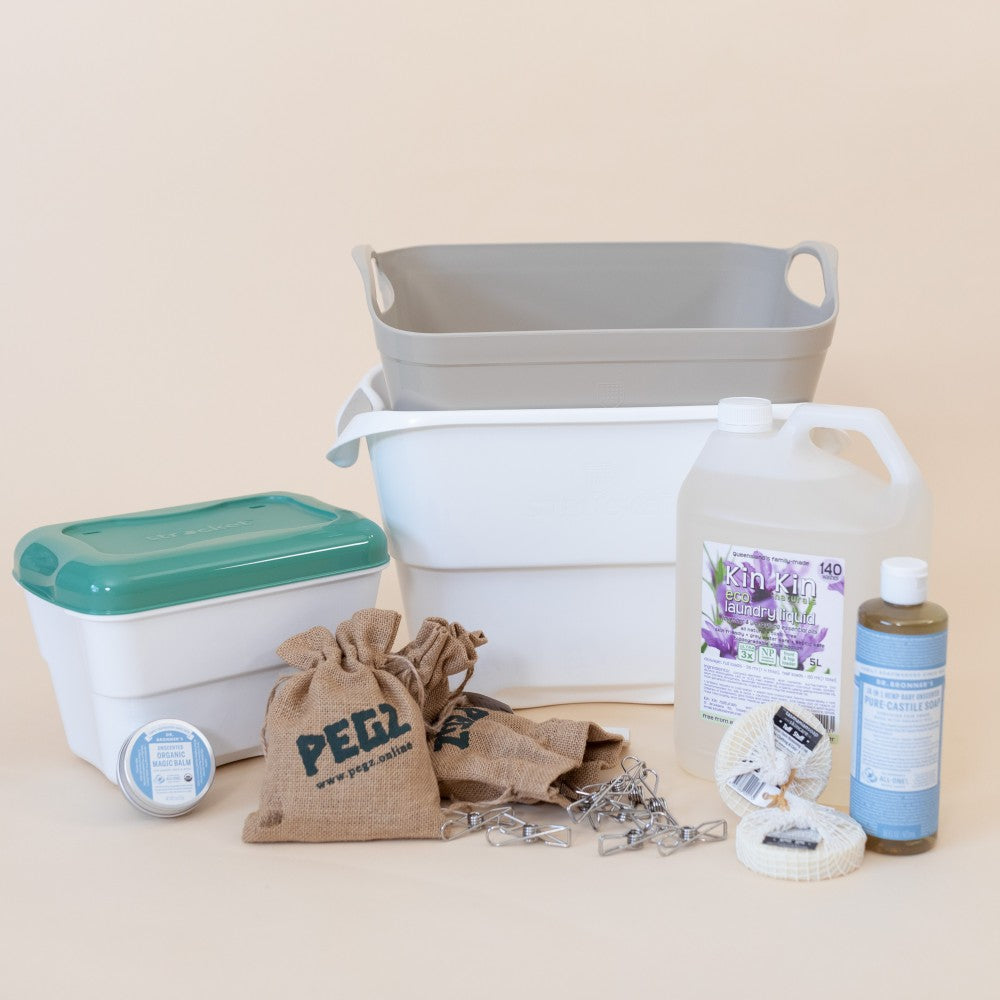 With so much information online, it can be hard to nail down exactly what you should and shouldn't be doing when cleaning cloth nappies. As a modern cloth nappy manufacturer, we've refined a set of...
How Many Cloth Nappies Do I Need?
How many cloth nappies do I need? We get this question a lot and for good reason. Buying cloth nappies can be overwhelming, there are so many styles and brands, and then you have to figure out how ...