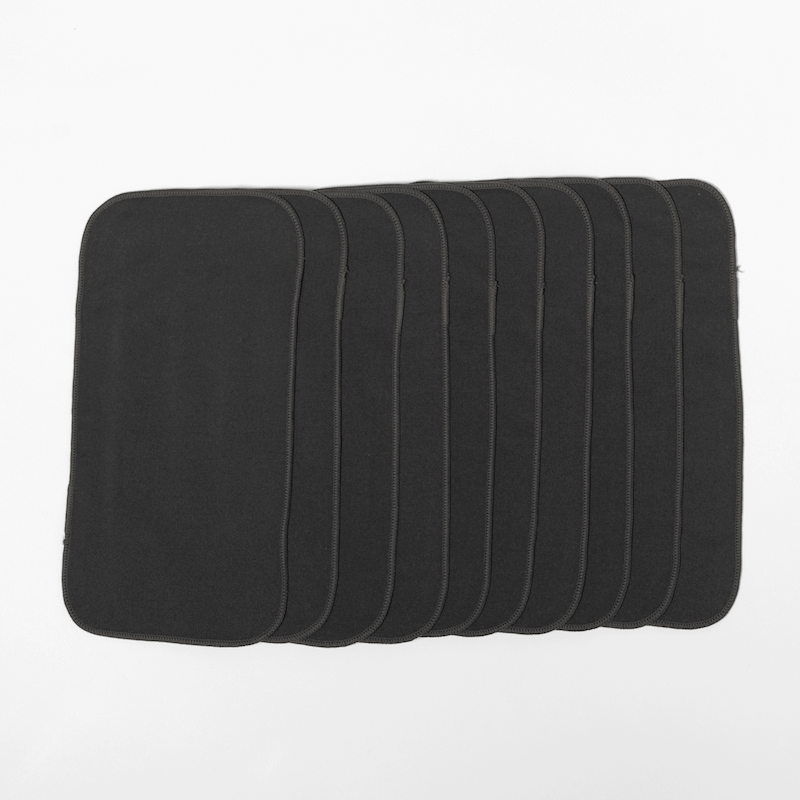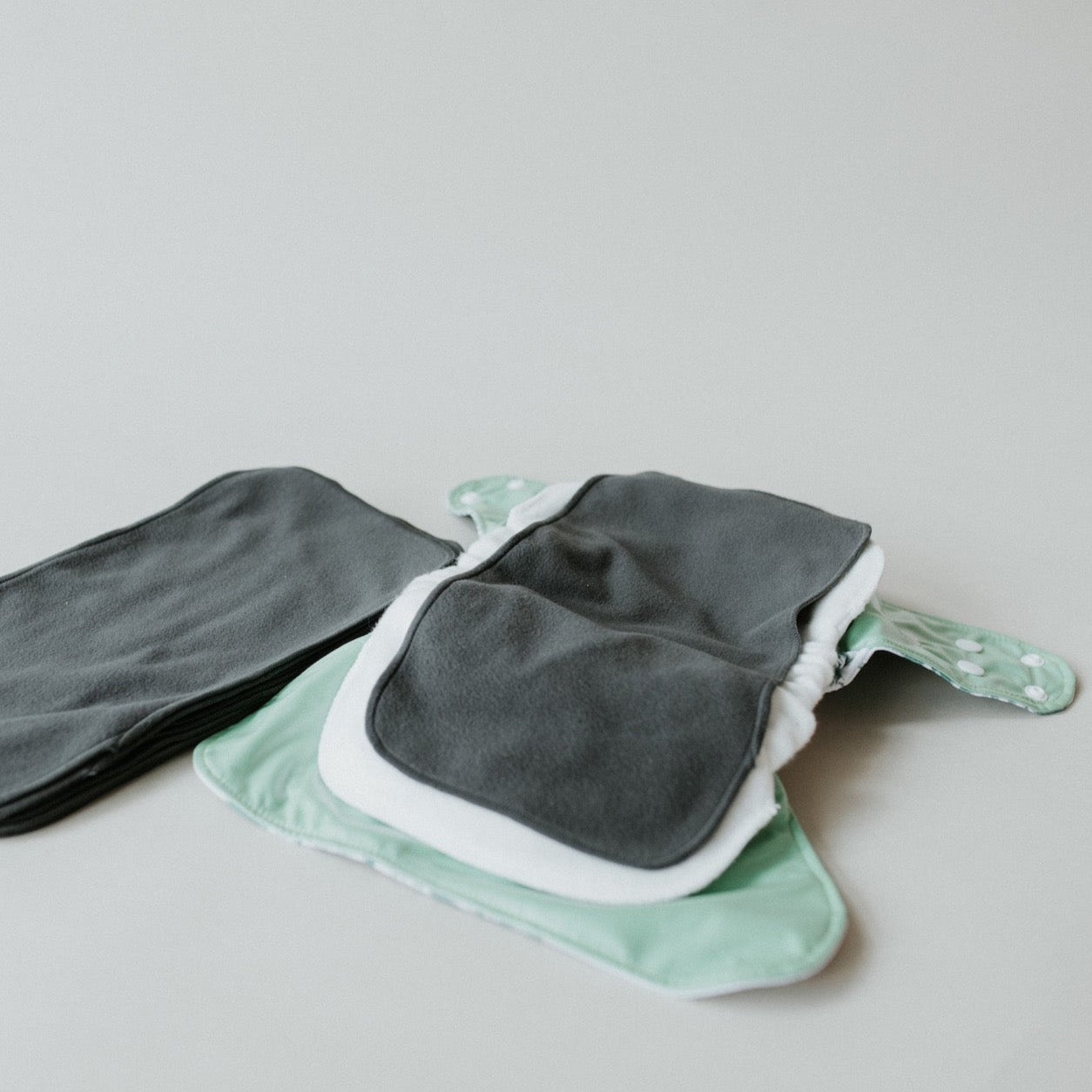 Reusable Microfleece Nappy Liners | 10 Pack
---
Enhance your nappy routine with the luxury and functionality of our Reusable Microfleece Nappy Liners. 
The moisture-wicking properties of microfleece keep your baby feeling dry and comfortable. Even during extended periods such as with night nappies-  these liners help prevent dampness and irritation – as the microfleece stay dry and stay soft all night long!
Experience hassle-free nappy changes with our microfleece liners. Placed inside the nappy – over the reusable inner (insert / trifold / booster), the liners act as a barrier between your baby's skin and the nappy. Not only making cleanup a breeze, as the liner will catch the solids, but also a safe way to use a nappy balm cream without impacting the fleece liners.
Simply lift liner out and dispose of any solid waste by shaking in to toilet or rinsing down laundry sink. Leaving your cloth nappies cleaner and easier to clean!

Each set of reusable liners, includes 10 reusable cloth nappy liners.
If you are looking for a compostable or disposable alternative to these reusable liners, head to our Compostable Liners to view the packs!

---
---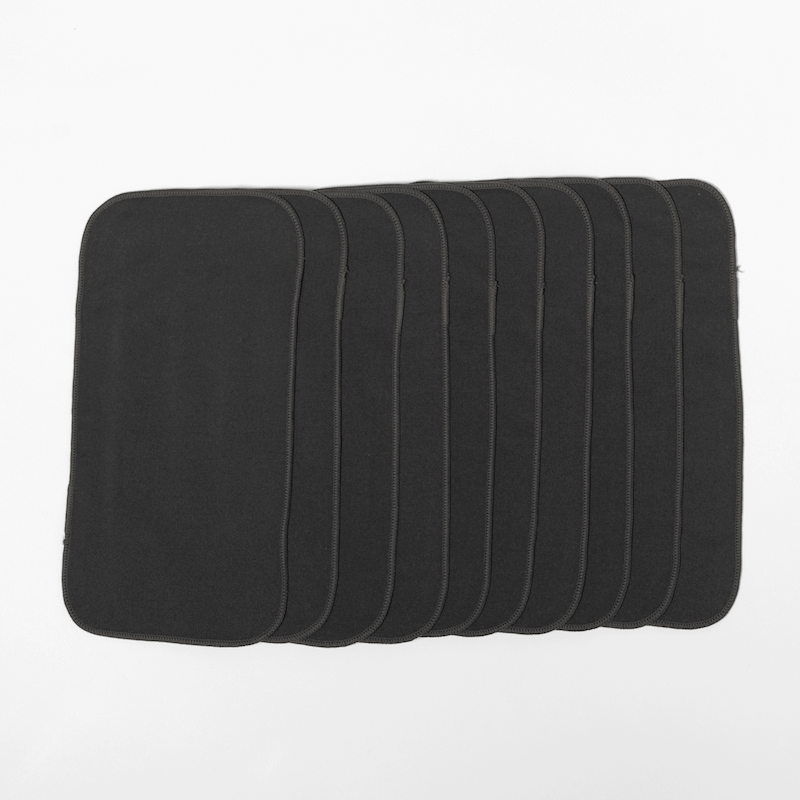 FAQ
Our reusable microfleece liners are a wonderful alternative to our disposable Bamboo Viscose Liners. They are designed to be laid flat over your nappy insert, to collect solid waste from embedding into the natural fibre inserts.
This will allow for easier clean up, as solid waste will fall more easily off liner, therefore protecting your natural fibre inserts and increasing their lifespan. Microfleece is also effective at wicking away moisture from baby's bottom, which will protect sensitive skin.
How do I use microfleece liners?

Lay over the top of your nappy insert. When changing, shake waste off liner into toilet and place liner in dry-pail until wash day.
Do I still need to change inserts when using a microfleece liner?

Yes, our liners are designed to wick away moisture, leaving baby feeling nice and dry once soiled. However they are not designed to be super absorbent, so you will find urine will flow through the liner to the insert below.
How many microfleece liners do I need?

1 liner per nappy change. 

20 is a minimum if you are choosing to wash every 2nd-3rd day and use liners for every change. 

However, if you are only using the liners for nap-time or overnight, or when baby is going to be in their nappy for an extended period and you don't wish for them to feel wet, then a pack of 10 may suffice.

You may find you require more liners if your little one is reactive to moisture or teething.